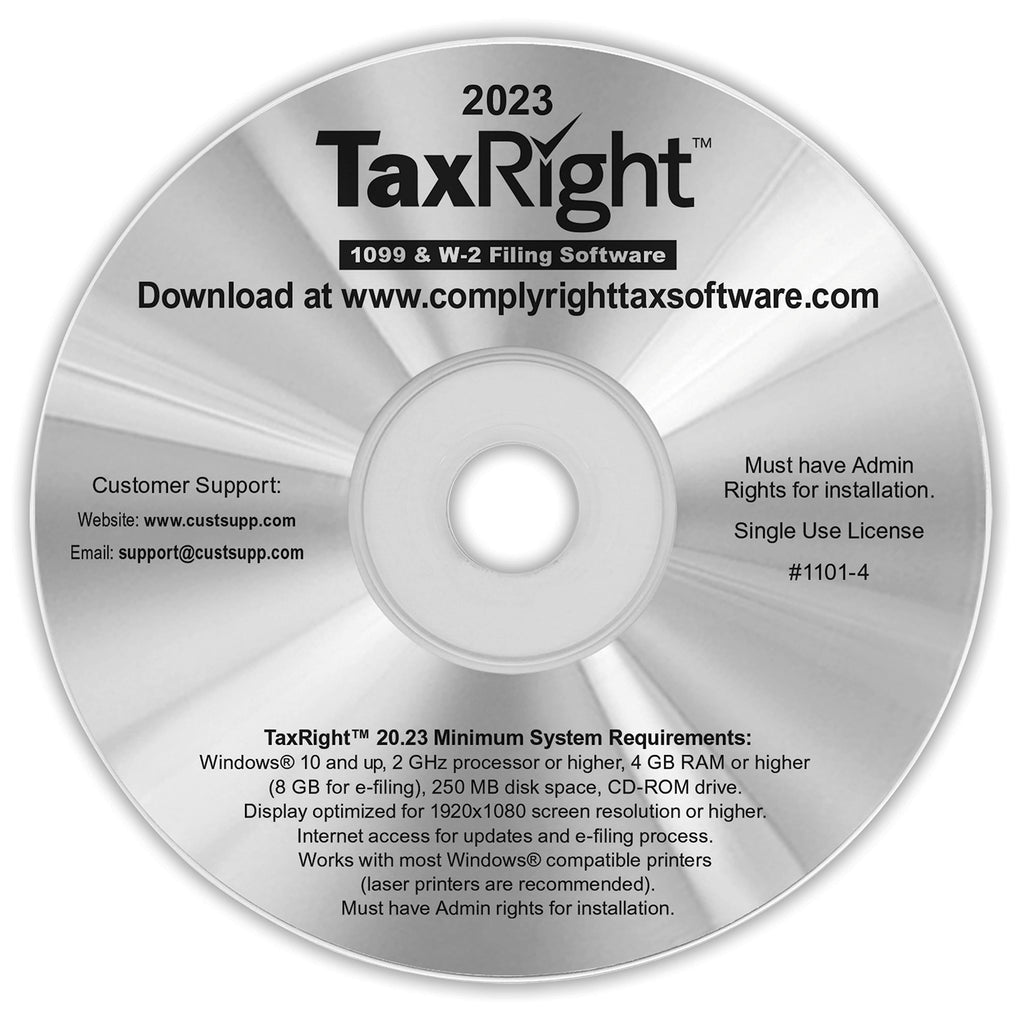 Easy-to-use software guides you through the process to  help you print and e-file your forms. Our software is perfect for large businesses, accountants or tax preparers and enables you to print on either pre-printed or blank forms.
Please see information sheet on this page for the forms supported and compatibility.
Contact us for more information.